Bedford Splint
Product Code:

BEDFS

Availability:

In Stock
---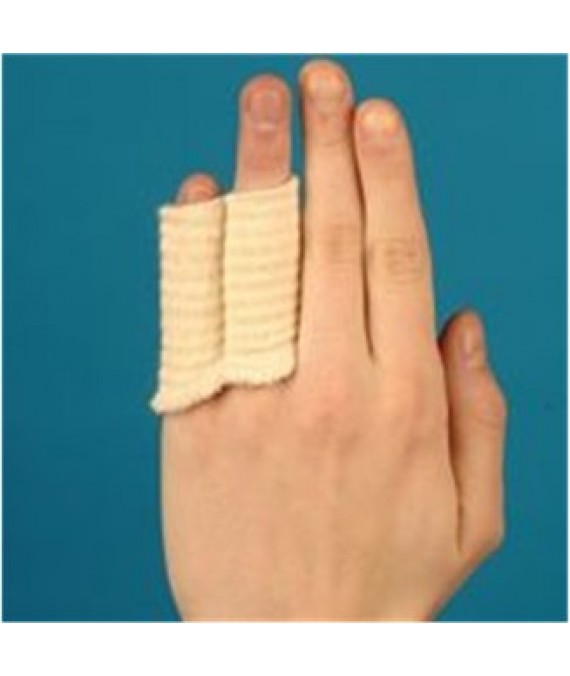 Bedford Finger Splints - made from elasticated stockinette - give firm support to injured fingers and give a small amount of protection. Also known as double finger splint and used as a splint to strap two fingers together to immobalise them.
Child - 5cm Width 7cm Length
Small - 6.25cm Width 7cm Length
Medium - 6.25 Width 9cm Length
Large - 6.25 Width 10cm Length
The sizes of the finger splints are approximate. The adult splints are all the same width but the small splints are shorter than the large splints.
If you have any questions about the sizing of the finger support splints please give us a call on 01234 356980.
These are medical products and cannot be returned once the seal has been broken unless faulty.
Related products