Instant Cold Pack - Single Use. Great for Bumps and Bruises
Product Code:

INSCP

Availability:

In Stock
---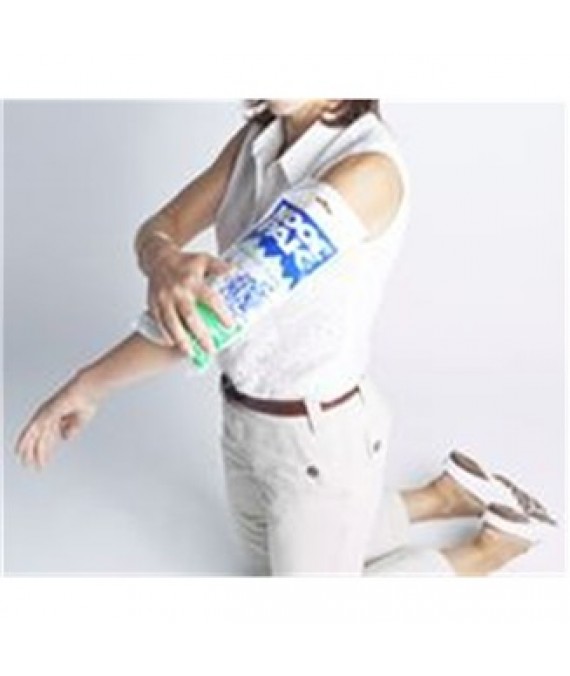 Instant cold Pack - single use
Single use disposable pack provides instant pain relief
Longer bag size is ideal for wrapping around the problem area
Will not cause freeze burns and can be applied directly to the skin
Minimal risk of cross infection
Pack can remain cold for up to 40 mins at room temperature
Used in NHS hospitals and at NHS Blood donation centres across the UK.
To be used for therapeutic purposes Instant Cold Packs must be certified as Class IIa medical devices and accredited to ISO9001: 2015 and ISO13485: 2016. as required by the Medicines & Healthcare products Regulatory Agency (MHRA).
If an Instant Cold Pack does not show a CE mark and authority number then it is NOT suitable for medical or therapeutic use.
Images are for demonstration purpose only, always wrap pack in a cloth or protective sleeve before use as placing the pack directly on the skin could cause a burn
Related products