What is an Annual Update and Why Should a First Aider do it?

Should I be doing a first aid annual update?
---
Posted by Jo O'Donovan   |   14 Nov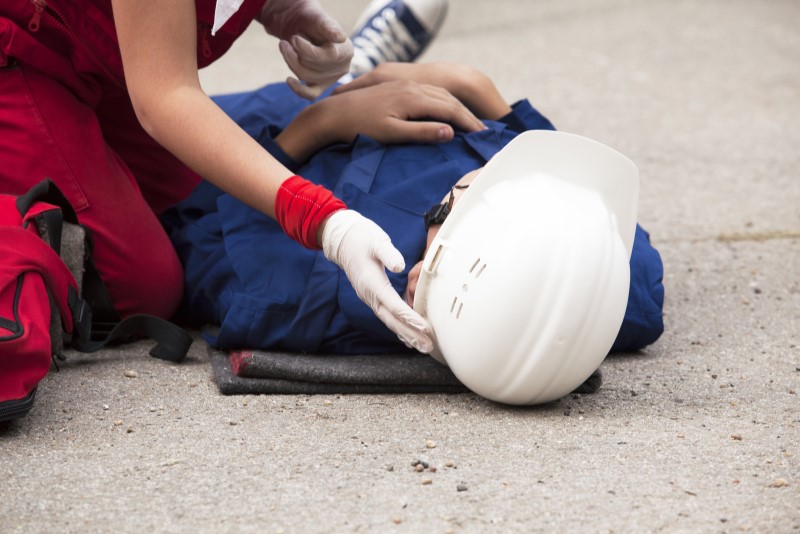 ---
In 2009 the HSE (Health and Safety Executive) changed the guidelines for first aid training. Originally the FAW (First Aid at Work Course) was 4-days in length and there was no update until three years had passed. At that time, they found that "skills fade" meant that quite quickly people became less competent at important techniques such as CPR.
To encourage annual updates (which they saw as essential to retain competency) they changed the 4-day course to a 3-day course and changed their guidelines to advise a 3-hour annual update for all first aiders.
Since that date, we have offered these 3-hour annual update courses to all our clients, and they have been a huge success. We have noticed anecdotally that the standard of first aiders has been significantly better after three years. It is essential that the first aider remains competent throughout their 3-year period as they may have to do their first live CPR 2 years and 11 months after their first aid course. Annual updates take the worry out of being a first aider, it's a big responsibility and with regular training, it can be very rewarding.
In short annual 3-hour updates are great for keeping the first aider competent, confident, and complying with the recommendations of the HSE. Companies find it much easier to retain first aiders when they feel competent and confident. We, like the HSE, strongly recommend that all first aiders keep doing their annual updates. We remind you every year just before they are due, and you can book our open courses or arrange an on-site course at your workplace.
To view a flow chart showing the qualification over a three-year period please click here.
If you have any questions or would like to book a course, please give us a call on 01234 356980 or email us at sales@bostockhealthcare.com
---