---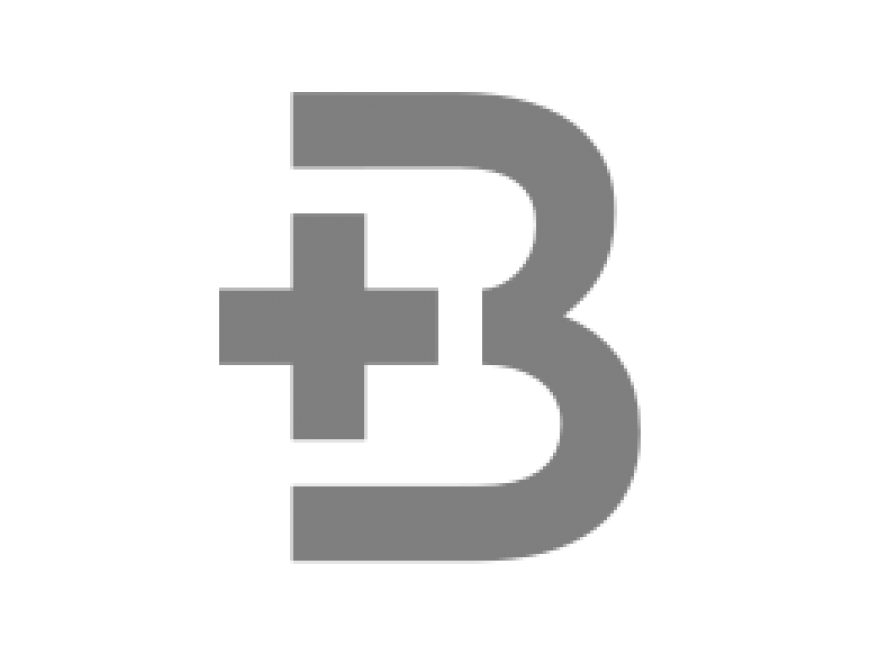 ---
Posted by Jo O'Donovan   |   23 Mar
---
First Aid Courses Suspended Due to COVID-19
---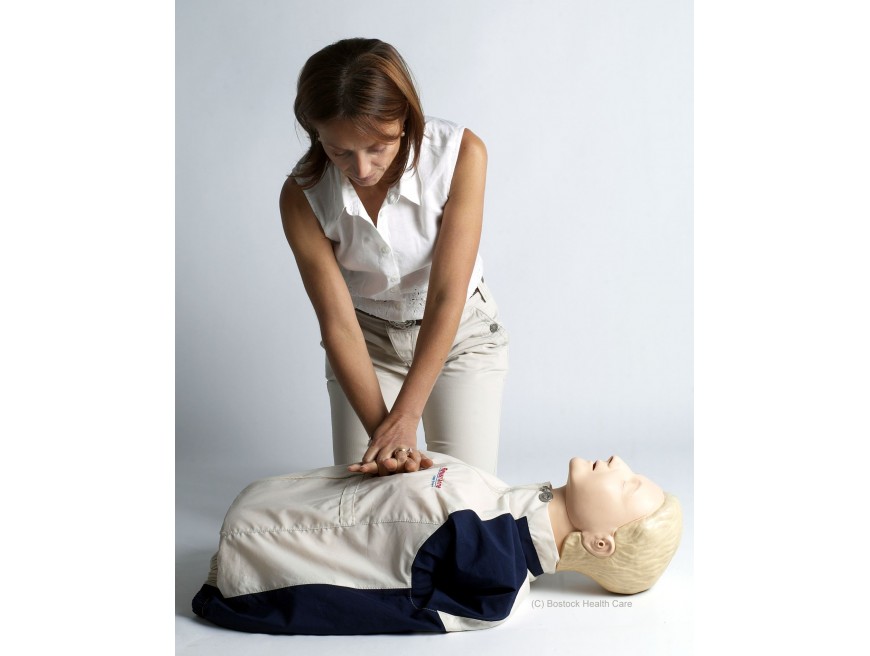 ---
Posted by Jo O'Donovan   |   30 Jul
---
Ainnie are you OK? The CPR inspired by Michael Jackson
---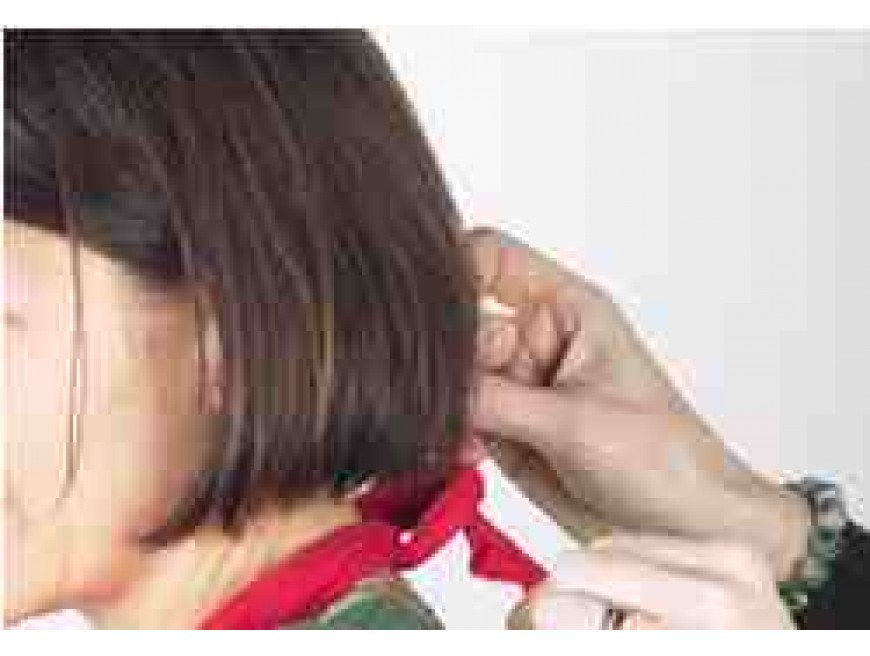 ---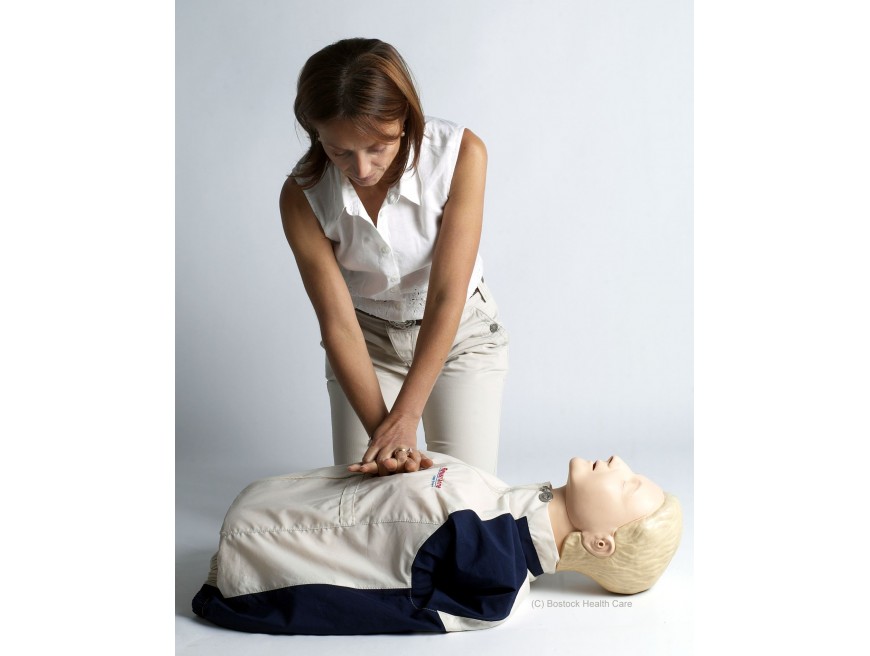 ---
Posted by Jo O'Donovan   |   30 Jul
---
Complying with First Aid RegulationsThe Health and Safety Executive require that as a minimum you have a suitably stocked first aid kit as well as a person who is appointed to take charge in an emergency.
---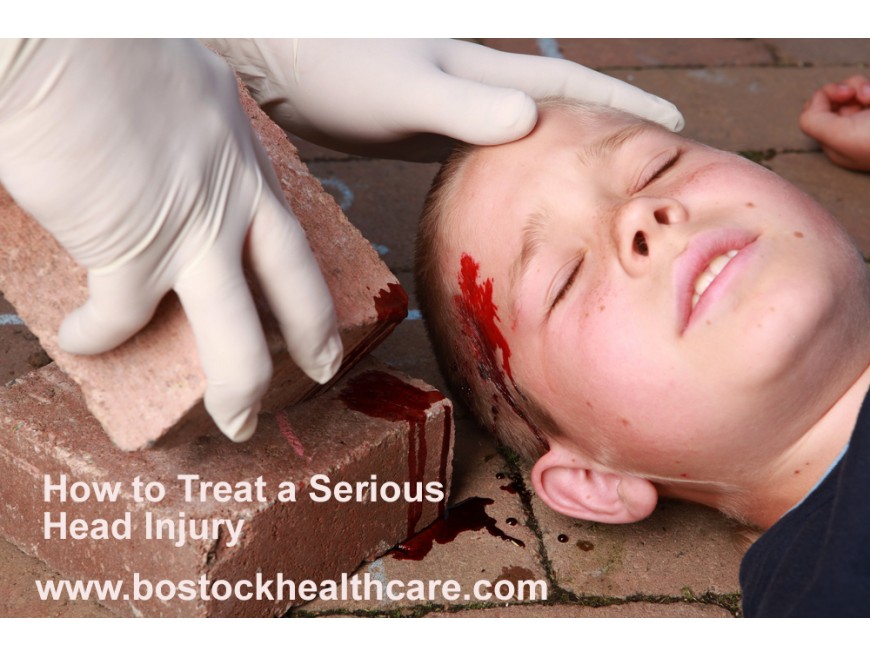 ---
Posted by Jo O'Donovan   |   30 Apr
---
A severe head injury should always be treated in hospital. Any head injuries can be potentially life threatening and should be prioritised.
---
Showing 1 to 5 of 5 (1 Pages)