Free Help with Your Risk Assessment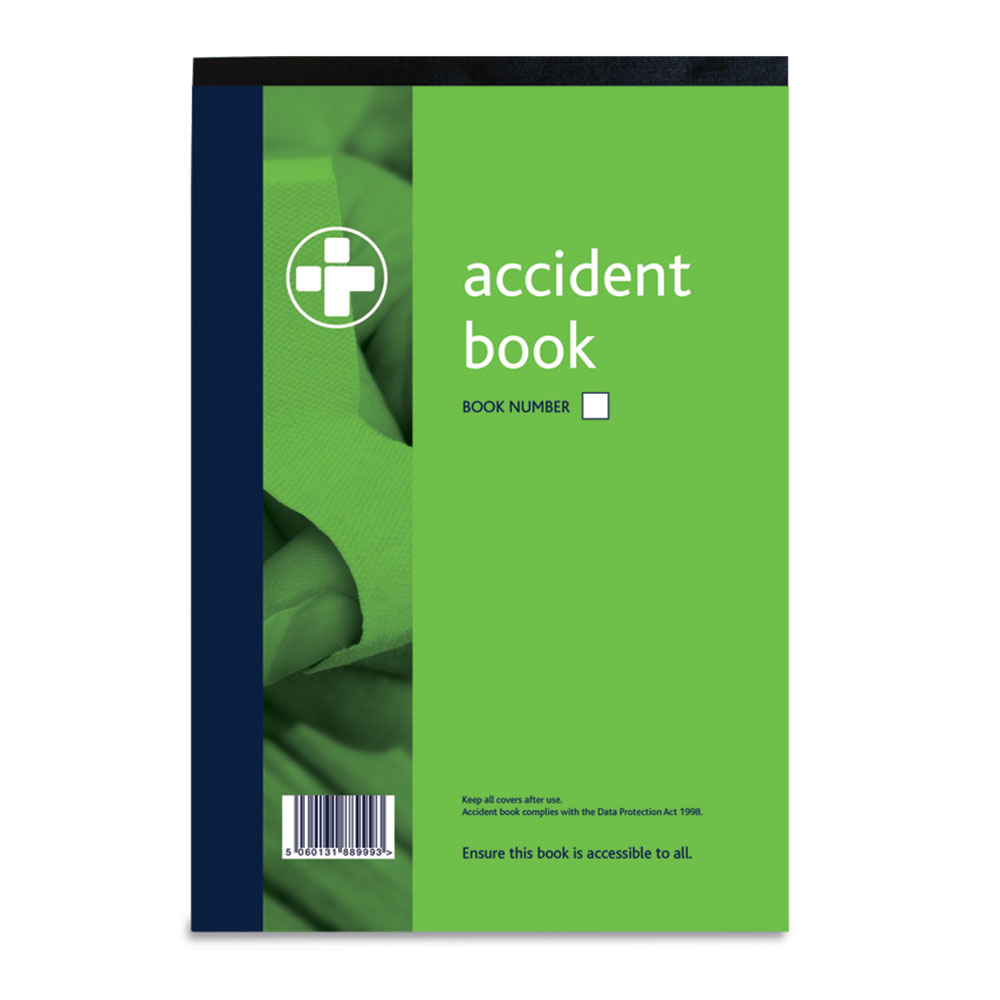 ---
Are you worrying about your first aid provision? Do you know how many first-aiders you need? Are your first aid kits inadequate or out of date? Are you meeting your legal requirements?
It is a legal requirement to undertake a first aid needs assessment. We give free help with your assessment of first aid needs and, over the last 39 years, very many clients have taken advantage of this service. The initial free telephone consultation should take around 15 minutes. If necessary, we are able to offer a site visit.
We take the stress out of complicated Health and Safety legislation for you and can give you a written report with all of our recommendations. Our first aid training and equipment have saved lives.
To book a visit give us a call at 01234356980 or send an email to sales@bostockhealthcare.com
---