New Timetable Flies Out of the Door!

First aid Training dates in Bedford, Luton and Milton Keynes
---
Posted by Jo O'Donovan   |   1 Oct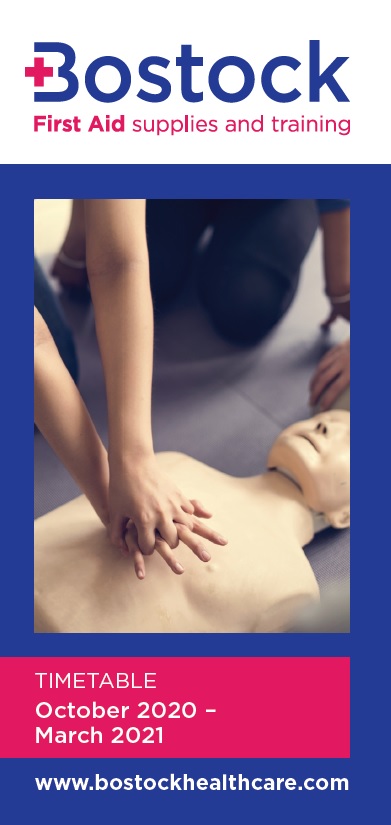 ---
Our latest tiemtable was sent out to all of our customers this week and should be hitting your desks soon. It includes dates of first aid course in Luton, Milton Keynes and Bedford. We are running First Aid at Work, Refresher First Aid at Work and Emergency First aid at Work. We also run the annual update that everyone needs to do. Our public Paediatric First Aid Courses have proved very popular and we have date in November and February for you.
Some of the training dates that we are running are as folloiws:
Bedford FAW12 – 1st 8th and 15th December Bedford
Bedford RFAW12 – 7th and 14th December Bedford
Bedford EFAW – 10th December Bedford
BEDPAED11 12th and 13th November Bedford
MKFAW12 4th, 11th 18th December Milton Keyens
MKRFAW12 3rd and 10th December Milton Keynes
MKEFAW11 19th November Milton Keynes
LUTFAW12 3rd, 10th and 17th December Luton
LUTRFAW11 12th and 19th November Luton
LUTEFAW12 2nd December Luton
---