What First Aid Arrangements Do You Need to Have in Your Workplace?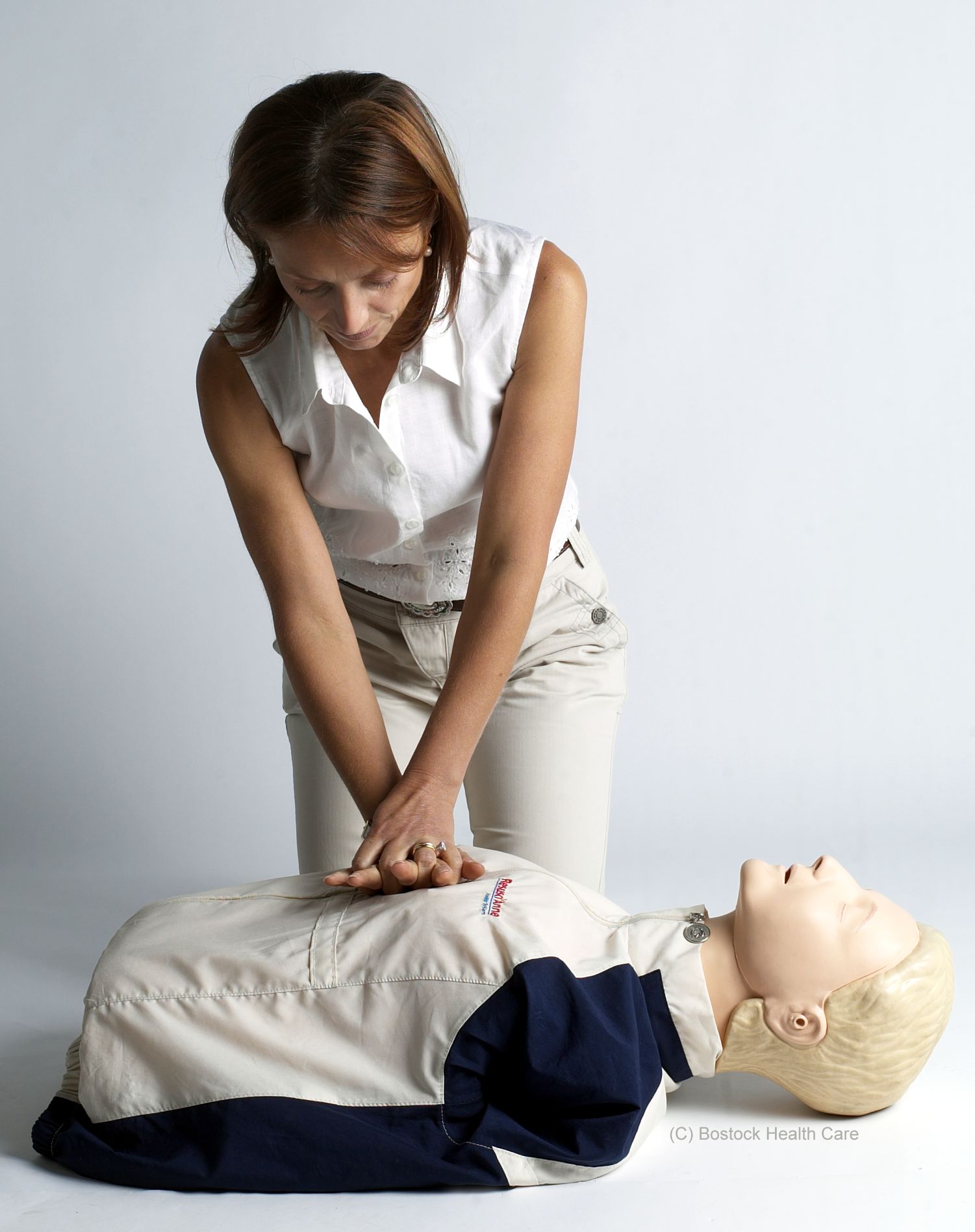 ---
Complying with First Aid Regulations
The Health and Safety Executive require that as a minimum you have a suitably stocked first aid kit as well as a person who is appointed to take charge in an emergency. In most cases this person will need to be trained in first aid. The level of first aid that they need depends on the risk within your workplace.
You are expected to carry out an assessment of first aid needs (risk assessment) to establish which type of first aider is most appropriate. We can help with this risk assessment at no cost to you, please email or call for details. You will need to train your first aider in either Emergency First Aid (1-day) or First Aid at Work (3-days) depending on the risks involved.
You need to give the details of your first aid arrangements to your employees as well as prominently display an HSE first aid poster. Bostock trainers are registered and appraised by the national First Aid Industry Body to ensure a very high quality of training. If you would like any more information about your obligation as an employer please contact us on 01234 35698 or sales@bostockhealthcare.com .
---