First Aid Reminder Service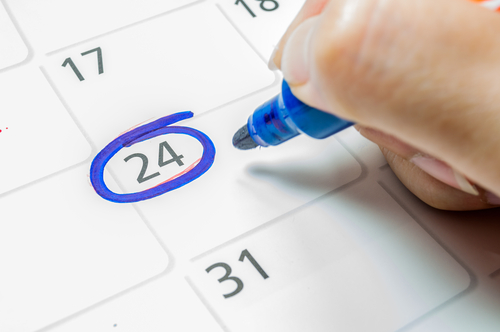 Don't let your qualification expire without a reminder.
For the past thirty years we have provided a reminder service for your first aid qualifications. All first aiders who trained with Bostock will be sent a reminder at their work place four months before their first aid certificate is due to expire. This allows plenty of time to book on the course of your choice. If you change your employer please let us know asap as we will usually send reminders to your workplace.
If you did not do your first aid training with Bostock it is still possible to register for our free reminder service. Just email your details including your name, address and expiry date of your first aid certificate to us using our contact page.
We are always very happy to give advice on the type of first aid course that you need to attend.