NHS Advice Regarding Coronavirus 10th Feb 2020

Symptoms for Coronavirus and how to avoid catching and spreading germs.
---
Posted by Jo O'Donovan   |   February 10, 2020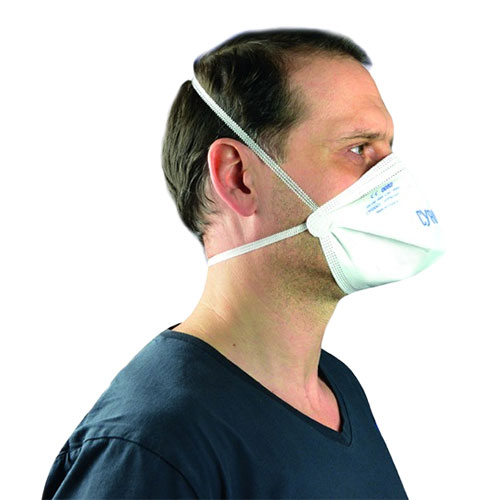 ---
Symptoms of coronavirus
Symptoms usually include:
a cough

a high temperature

feeling short of breath
How is coronavirus spread between people?
Because it's a new illness, we do not know exactly how coronavirus spreads from person to person, but similar viruses spread by cough droplets.
How to avoid catching and spreading germs
There are things you can do to help stop germs like coronavirus spreading:
Always carry tissues with you and use them to catch your cough or sneeze. Then bin the tissue, and wash your hands, or use a sanitiser gel.

Wash your hands often with soap and water, especially after using public transport. Use a sanitiser gel if soap and water are not available.

Avoid touching your eyes, nose and mouth with unwashed hands.

Avoid close contact with people who are unwell.

If you have arrived back from China or specified areas in the last 14 days, follow the advice on this page for returning travellers.
Treatment for coronavirus
There is no specific treatment for coronavirus. Treatment aims to relieve the symptoms.
To see our Coronavirus prevention products click here: https://bostockhealthcare.com/biohazard/coronavirus-prevention
---