Bioguard Wipes Back in Stock!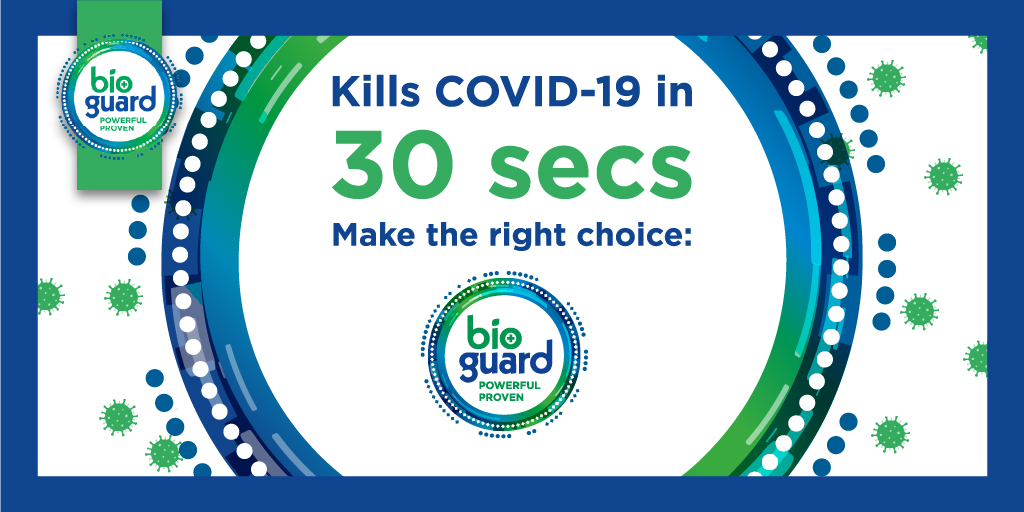 ---
After a long break we are so pleased to let you know that we now have Bioguard Wipes back in stock. The worldwide demand for wipes has meant that it has been impossible to get hold of the raw materials however, they are now back in production and in stock on our website.
These wipes contain the potent Bioguard virocidal formular, which has been proven to kill the COVID virus in under 30 seconds. This is one of the first products to be proven to do so. Remember, not all disinfectants are equal. Bioguard is suitable for hands and surfaces and is used in hospital settings as well as schools, office and industry.
For more information about these wipes please click here:
---