First Aid Kits for Lone Workers

Did you know that you need to think about first aid kits for all of your lone/home workers?
---
Posted by Jo O'Donovan   |   15 Dec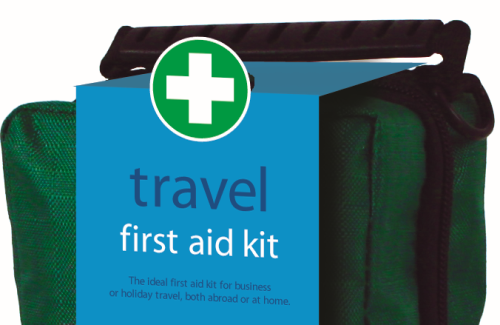 ---
How many of your first aiders are now working off site? Did you know that the Health and Safety Executive expect employers think about providing first aid kits for all lone workers. Here is an extract from their guidance:
"Employers are responsible for meeting the first-aid needs of their employees working away from the main site. The assessment of first-aid needs should determine whether those who travel long distances or are continuously mobile should carry a personal first-aid box"
We have a selection of first aid kits suitable for those working from home on in a vehicle on our web site here. If you would like, we would happily give any help and advice that you might need over the telephone. Please call 01234 356980 for assistance.
---