First Aid Training in January 2021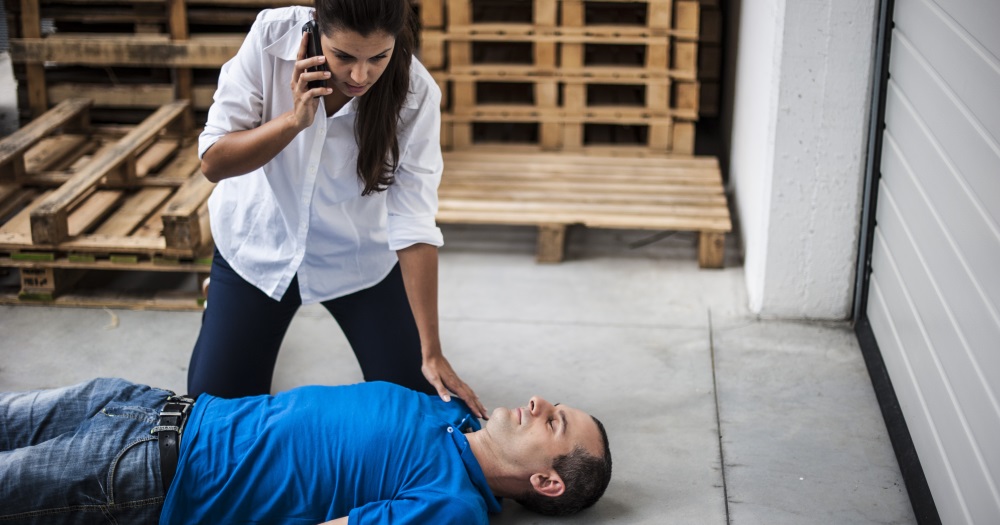 ---
After the prime minister's announcement, the guidance that we have been given by the Health and Safety Executive is to continue with face to face first aid training. Our first aid training helps save lives in the workplace as well as easing the pressure on the NHS at this critical time. We continued to successfully run first aid courses during the November lockdown.
Now, more than ever first aid training is essential and we are training following the COVID safe adapatations that we have introduced. We will of course be training all first aiders in COVID addapted CPR
We are working hard to keep the courses running for all of the key workers, teachers etc who really need first aid training to continue to work. We are sure that you understand that we will need to charge for any transfers or non attendances on courses (without exception) in order to be able to run viable courses.
---