Customer Feedback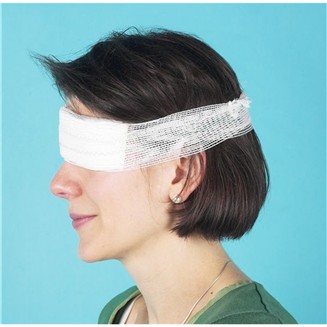 ---
We are always pleased to get feedback and use this to improve our standards. We thought that we would share an email that we recieved this week from a happy customer:
"Hello
I have just completed my First aid refresher course and would like to say, following my initial concerns I had no need to worry, the course was very professionally run with PPE being used in all cases where close contact was necessary.
I would also like to show my appreciation to the lady who presented the course. She made the whole experience very interesting and enjoyable, keeping it fun and lively preventing the afternoon brain fade which can happen after a long learning session and a good lunch. Possibly the best first aid course I have attended.
I didn't even realise myself quite what a good job she had done until I sat the end test and all the correct answers were there in my head when required, I surprised myself!

If you could pass on my thanks and appreciation I would be most grateful.
Until the next time,
Steve
Workshop Co-ordinator"
---