Back to Work - first aid and infection control supplies

Back to work first aid kits and infection control supplies
---
Posted by Jo O'Donovan   |   10 Mar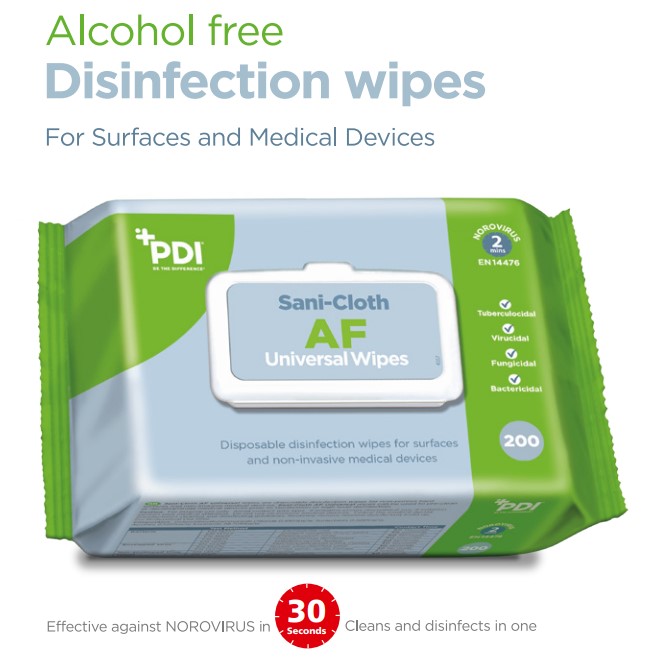 ---
Many workplaces have first aid kits that have not been checked recently and it is possible that some of the contents are now out of date. It is important that your first aid kits are suitable for your work environment and workforce. Remember that all of your first aiders need to have an appropriate first aid kit, fully stocked and up to date easily available to them.
There are many types of first aid kits and you should carry out a risk assessment to find out the most appropriate first aid equipment for your work situation. As the environment changes, so should your first aid equipment. For example, if you add a kitchen to your workplace or increase the number of vehicles, then you need to change the type of kits that you use.
You should ensure that you have an adequate supply of disinfectant gels and wipes proven to kill COVID available for everyone to use, including the first aiders.
If you would like help with your risk assessment please give us a call and we will happily help. We have first aid kits for all situations as well as additional equipment to add to your kits. We also have a comprehensive stock of disinfectant wipes and alcohol gels proven to be effective against COVID
---