Time to Check Your First Aid Equipment

Have you checked your first aid kits?
---
Posted by Jo O'Donovan   |   18 Sep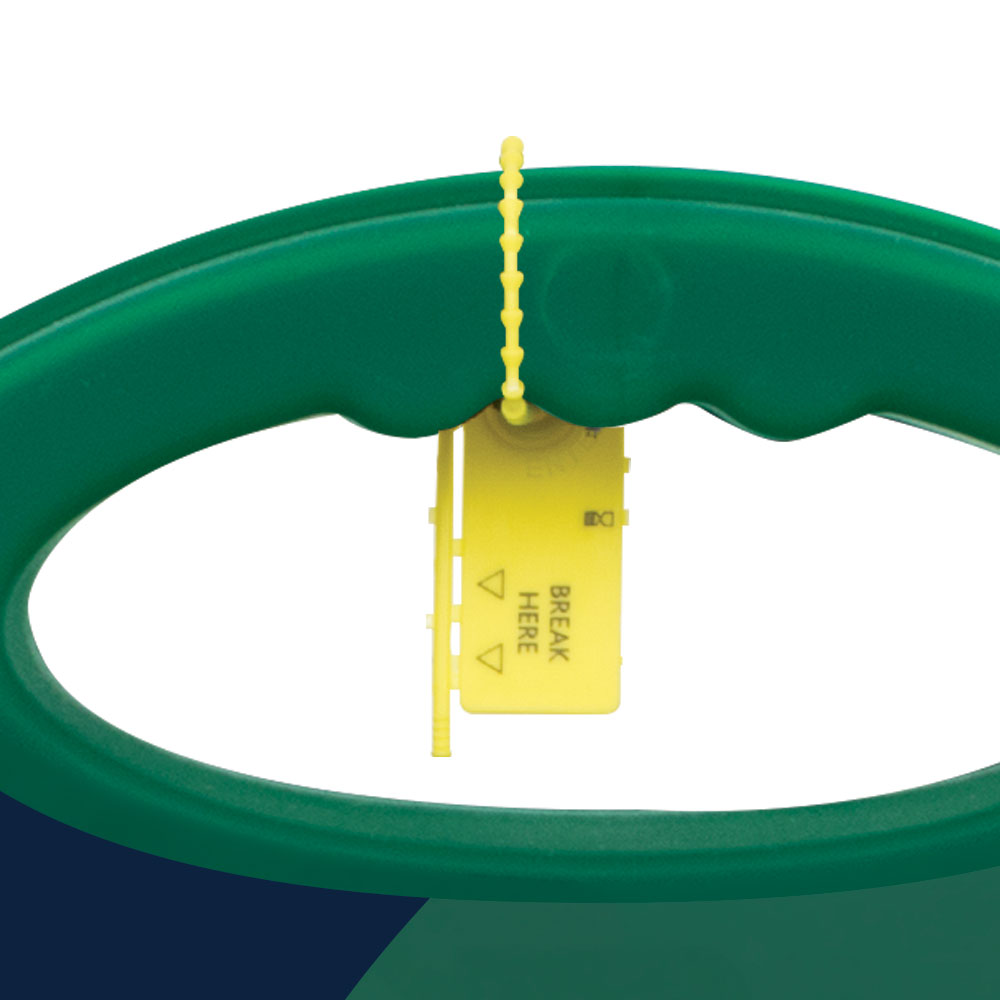 ---
Time to Check Your First Aid Kits

September is a great time to check that all of your first aid equipment is appropriate and in date. It's worth taking a few minutes to go through your first aid kits and looking at the expiry dates on all of the dressings and bandages. We can supply the refill equipment that you need, usually the next day and sometimes on the same day! We have some useful information on our website here and here.
Do You Have the Right First Aid Kits?

When was the last time that you did a first aid risk assessment? We can help with that and happily give free advice to our customers.
It is important that you have the right kind of kits in the right places. You need to take into account issues such as off-site trips as well as shift patterns, high risk machinery or any particular conditions that your employees may have.
Is Your AED Functioning?

Remember that defibrillator batteries and pads need to be replaced regularly. Don't forget to check the expiry dates on the pads and batteries and make sure that they are functioning correctly. It's worth taking some time to have a look at the manual that was supplied with the AED to check if any maintenance is needed.
For help and advice with any of the above give us a call on 01234356980 or email us and we would be delighted to help.
---