Back to Work - training

Back to work first aid training
---
Posted by Jo O'Donovan   |   4 Mar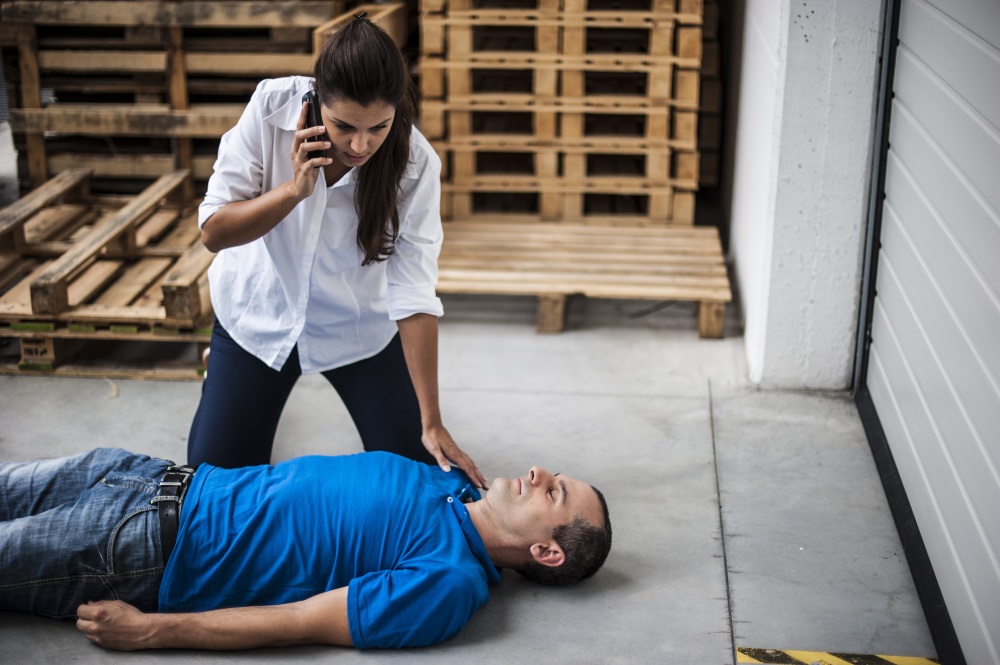 ---
Many people are starting to return to work, and now is the time to think about the first aid provision in your workplace. All of our first aid courses will teach first aiders how to minimise the risk of infecting themselves with COVID while performing CPR. This is now an essential skill for any first aider in the workplace.
If you have any current first aiders who are not yet due to refresh their certificates, it may still be worth putting them on one of our short updates. In our experience those people who have trained recently leave the course feeling much more confident and are happy to continue to act as a first aider. Have a look at some emails from recent students which explains how they felt having attended one of our first aid courses here. If you would like to book a course our timetable is here.
If you would like advice on the number or type of first aiders do please give us a call on 01234356980 .
---